Our company has been providing service exterior finishing systems for proudly over 20 years.
At En-Ers Stucco Inc., we specialize in custom designing, building and restoring Stucco and EIFS Systems (Exterior Insulation & Finish Systems), as well as plastering and molding for both residential, commercial and industrial buildings in Ontario. We provide the latest technology in finishing, which allowing us to give our customers the best service possible.  
En-Ers Stucco Inc. prides itself as one of the leaders in the exterior wall systems.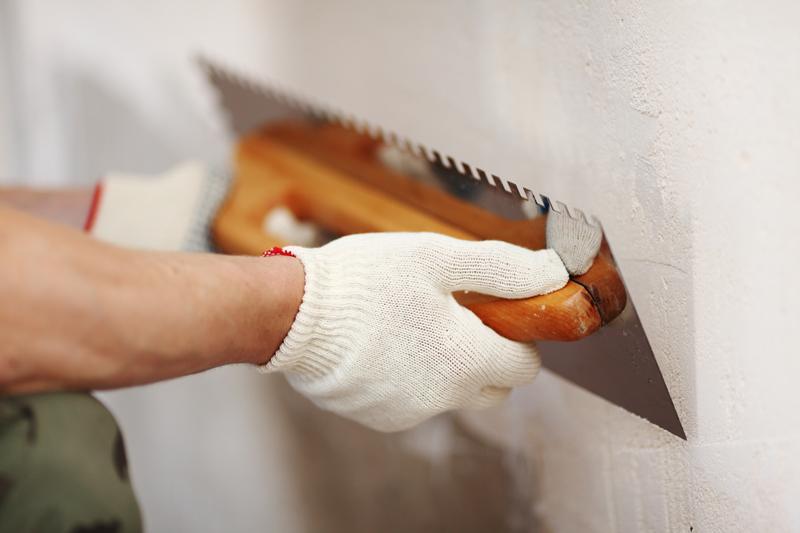 We provide flexible solution
That assist our clients to meet their objectives by giving the best possible service at an affordable price. We are serving commercial, industrial and residential clients.
EN-Ers Stucco Inc. is a well-established company, among the industry leaders and TCA members. We are certified applicators of BASF, Durabond, Durock, and Dryvit manufacturers' products.
At EN-Ers Stucco Inc., we pride our selves with the quality of our work process
Professionallism and the highest quality of products that we provide to our clients.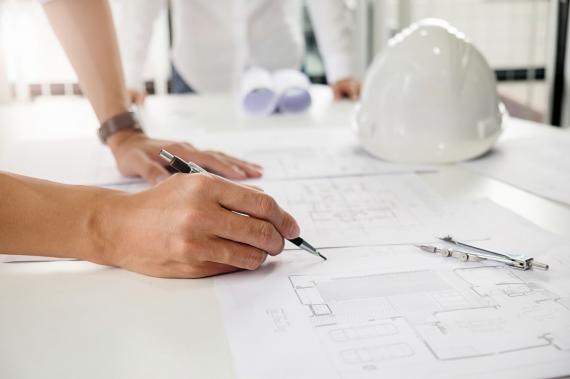 For more information about our stucco installation and repair services